First Impressions Concierge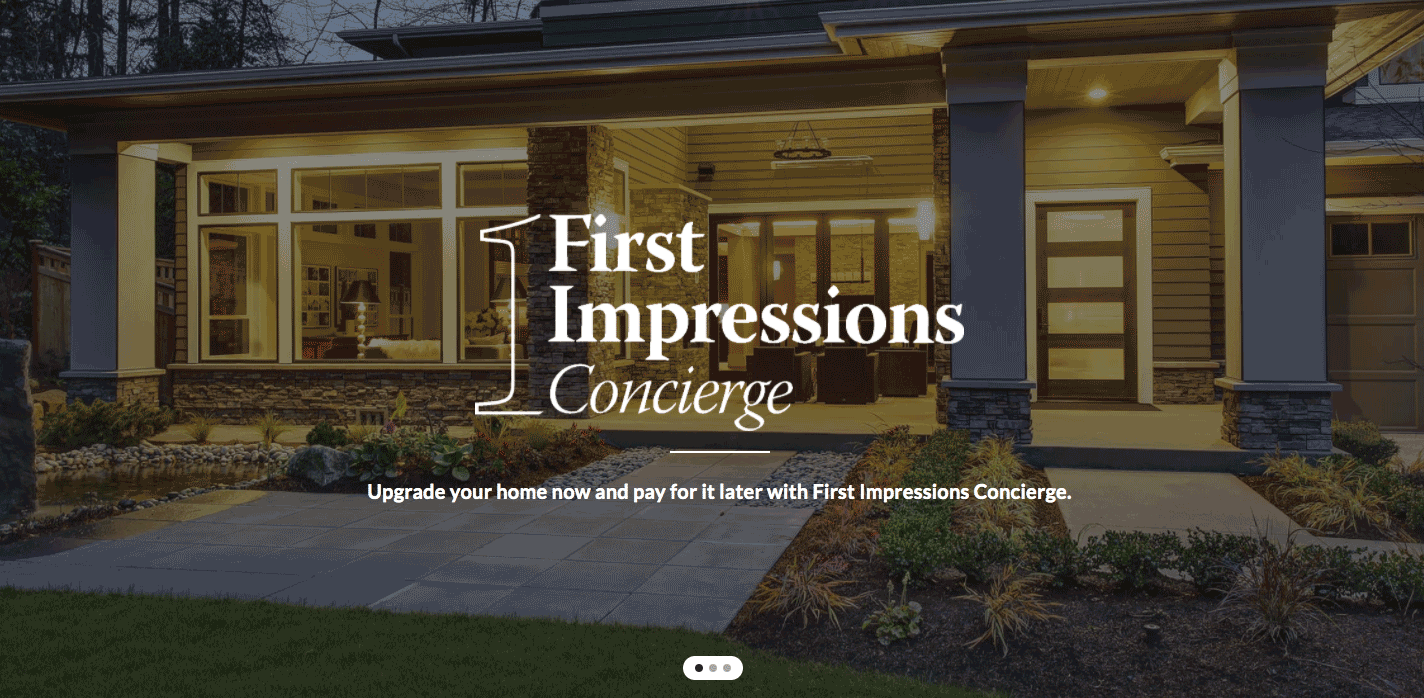 First Impressions Matter on the Market
With First Impressions Concierge, you can sell your home faster for
top dollar with services like staging, flooring, painting and more.


We're at your service, no matter what your home needs including: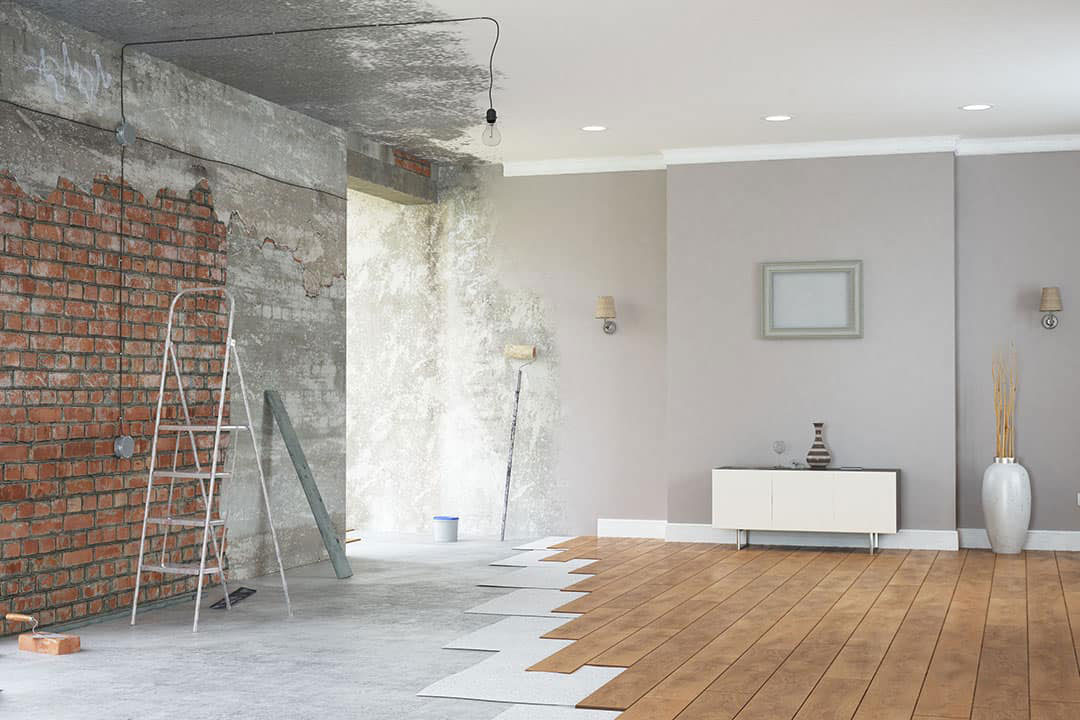 Renovations

From repairs to rebuilds, we've got you covered.



New flooring
New countertops
Kitchen and bathroom improvements
Roof repair
Electrical work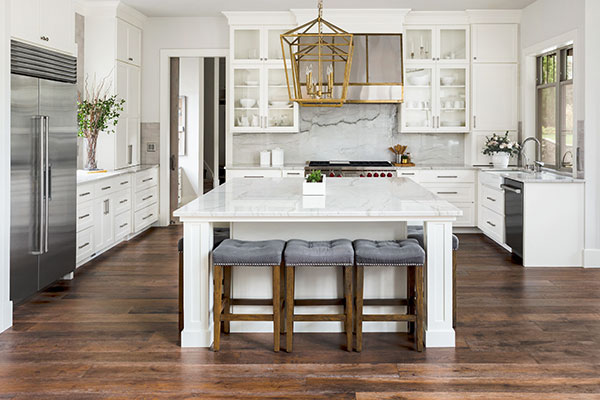 Staging & Styling

Out of date property? That's our specialty.



Interior and exterior painting
Professional staging
Window treatments
Landscaping and fencing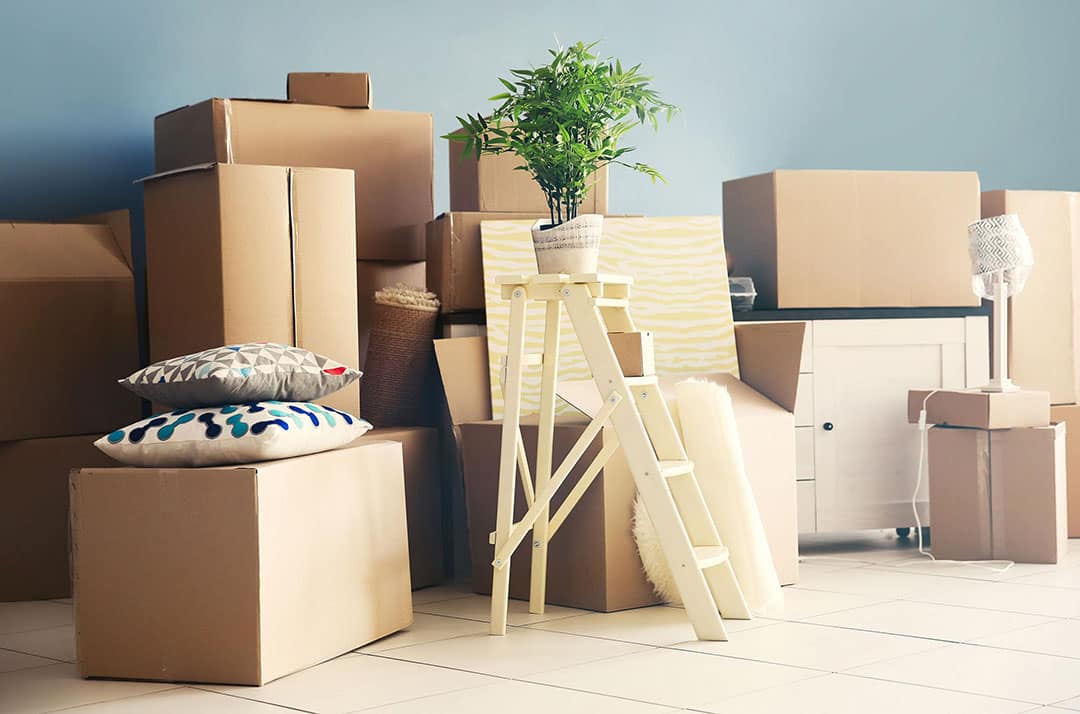 Additional Services

For every step of the selling process, we're here to assist.



Moving and packing services
Hauling and trash removal
Senior assistance
Deep cleaning and decluttering
Organizing
Don't Wait To Make Your Move

No need to put your life on hold or postpone your next step. With First Impressions Concierge, our wheels are
in motion the minute you list with us. Our agents will help you determine which home improvement projects or
repairs provide the maximum return on investment and handle everything from top to bottom. Best of all, you
don't have to worry about upfront costs or fees until your home closes. Here's how it works:


01
Get Started
List your home and have a signed contract with a First Team agent. Don't have one? Contact me.
02
Ready Your Home
Work with your agent to determine which services can increase your home's value the most. You ultimately decide what is to be done.
03
Professional Advice, Total Transparency
Your First Team agent will schedule a consultation with you and an independent designer to curate the approved work to help your home sell.
04
Peace of Mind
Home improvements begin with a professional project manager overseeing everything from beginning to end with licensed, insured and vetted providers.
05
Elevate Your Home
Transformation is completed requiring no cash out of pocket and your home goes on the market.
06
No Cash Out of Pocket or Upfront Fees
Repayment for upgrades are settled after your home sells or up to one year after the project is completed, whichever occurs first.
Before and Afters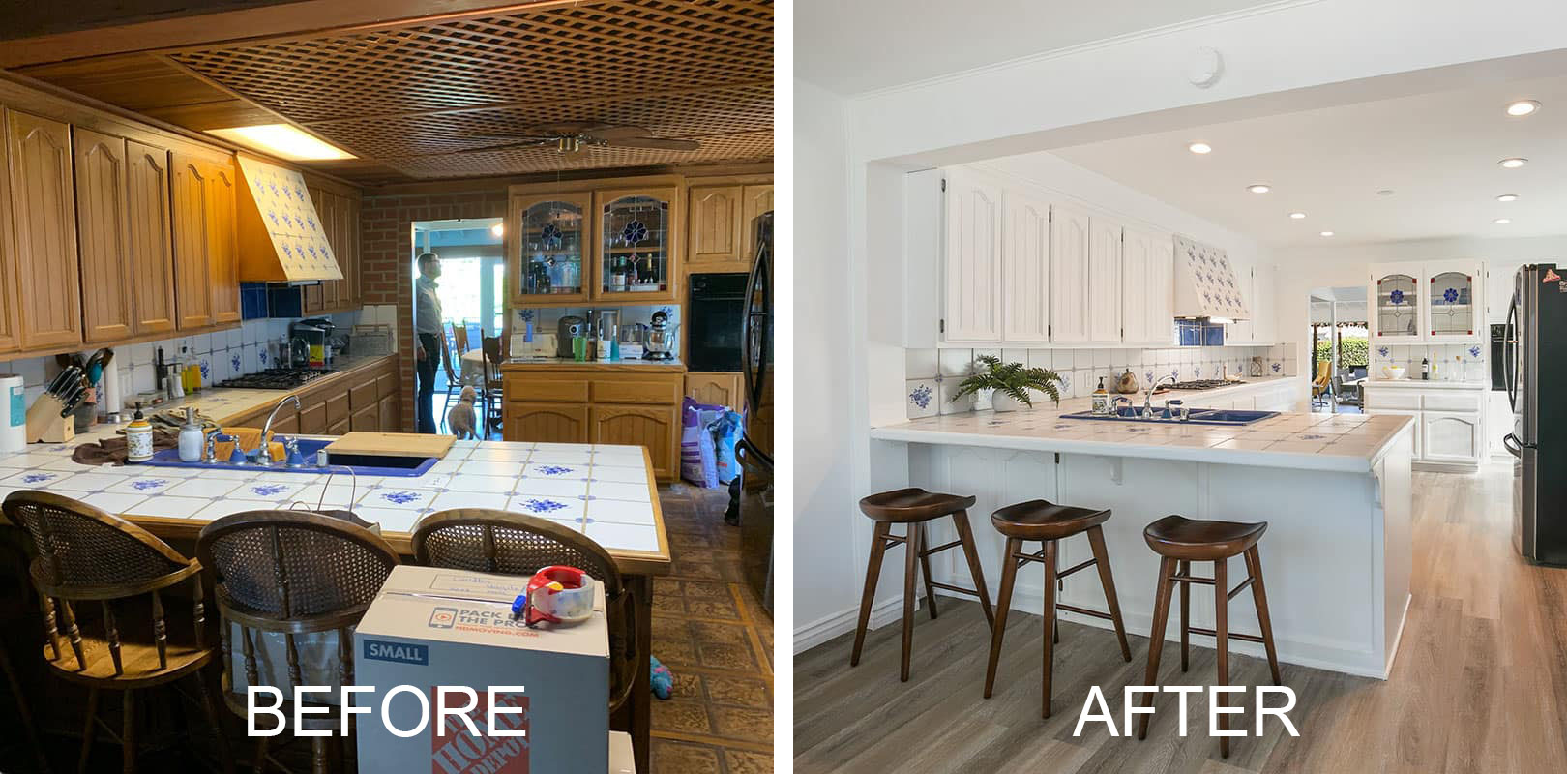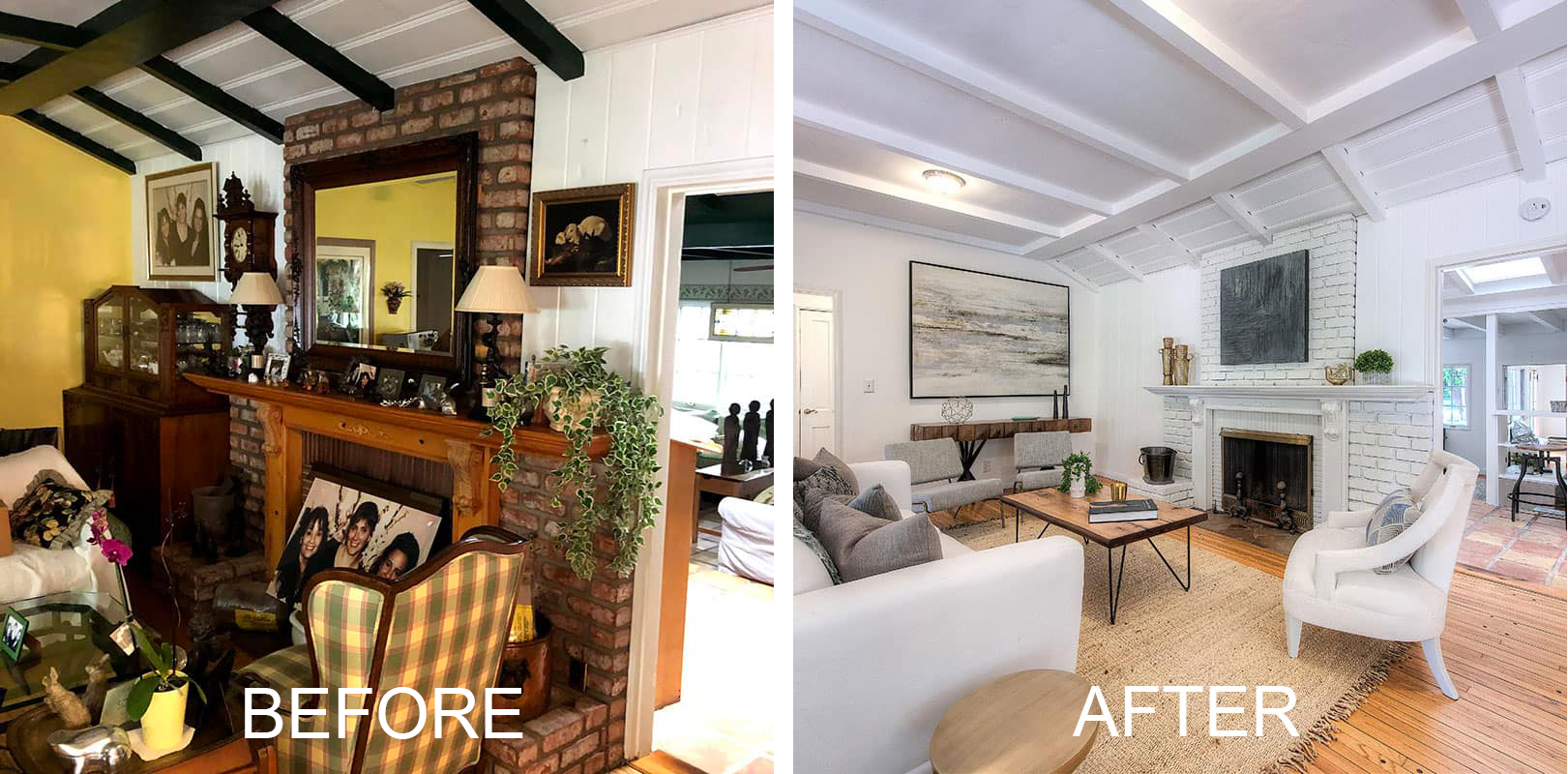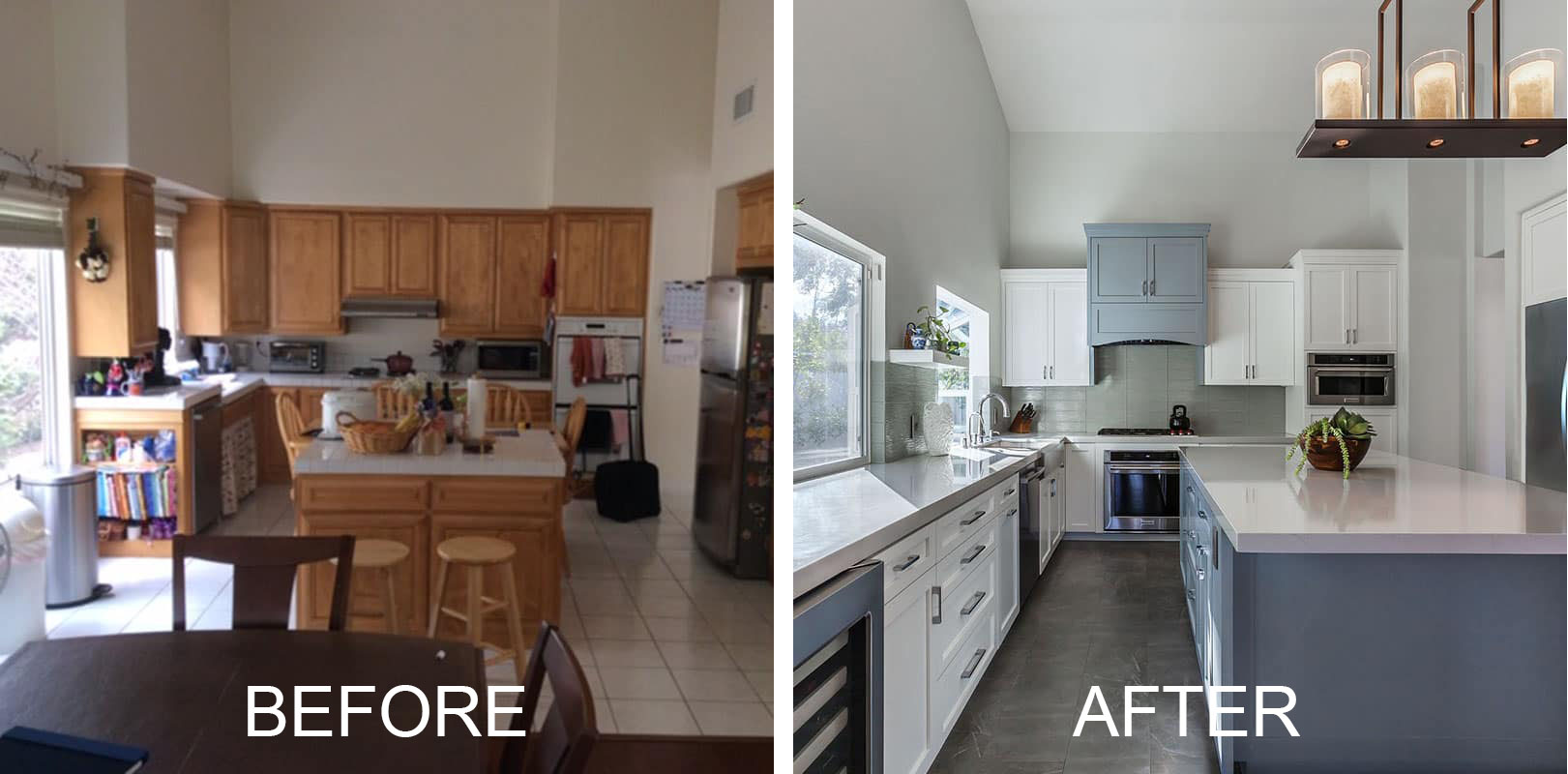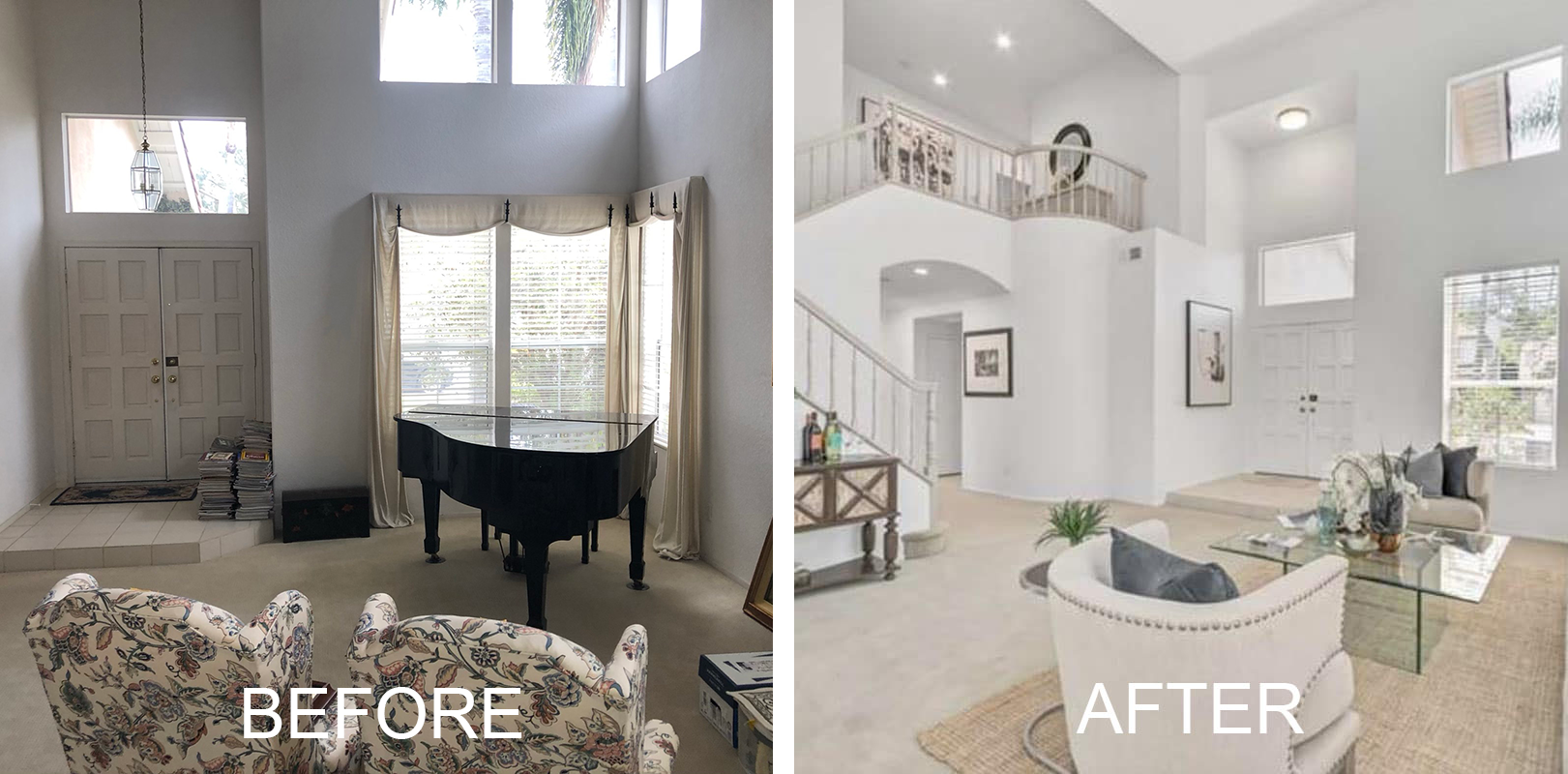 Whether you need a full remodel or simply a fresh coat of paint, your personal project
coordinator will determine exactly what's needed to raise the value of your home and get it sold quickly.
First Impressions Concierge is designed to give your home a first impression that sells,
and no project is too big or too small.

Contact me for details!
Testimonials
" Giovanni helped my husband and I find our first home. The process was very long and confusing, but Giovanni helped us navigate every step of the way. We wanted to find an affordable home within walking distance to family, so this was obviously a very tall order. The process was daunting. Giovanni  helped us learn what it's like trying to buy a home in California - which is really difficult. We'd put in an offer, and there would be at least 10 others. After months of searching, and learning just how difficult it is to buy a home in Southern California, we finally found our first home around the block from our family in a nice neighborhood right near a park. Now our nieces can walk and visit every day. It was also important for us to find a home that we could make our own. And we found that. During the escrow process, the sellers threw a lot of curveballs. But Giovanni fought for us, and we are finally living in our home. I would recommend Giovanni to anyone looking for a home. "
- Heather L Navarro
" Giovanni is an exceptional real estate agent, who not only excels in his expertise at market knowledge and negotiations, but in his ability to work with clients to achieve an overall excellent experience. I have worked with Giovanni in a few real estate transactions, and he has always been there, putting all of his time and effort into the transaction with a client first attitude, and had put us at ease with the whole process. I highly recommend Giovanni!! "
- Jimmy/Victoria Burke
" Giovanni is a trustworthy, honest, reliable and knowledgeable real estate Professional. I first met Giovanni in April of 2017 when I was looking for a retirement home, having just moved down to So. Cal. from Northern Ca. Giovanni met me at the first home we were to look at. I had a good feeling  about him right from the start. Giovanni is completely professional and knowledgeable about the properties he shows. He is also very respectful and conscientious. He does not pressure his sales. I really enjoyed how Giovanni took all the time I needed to answer my questions, drive me about each day we looked at properties, and to be completely honest about his thoughts and opinions. Giovanni researched properties that would meet my needs. He sold my husband I our home after about 2 months of looking. We are very happy about our choice and really are grateful to have worked with Giovanni. He then sold our condominium for us, for top dollar, mindful of the market status. He held several open houses, and was aggressive about putting our condo on all of the internet real estate sites. We sold within 2 weeks. I enjoy Giovanni's kindness and thoughtful attitude. He was always respectful of our timing and our needs. I highly recommend Giovanni as your real estate professional. "
- Sue Lawson
" I was referred by a friend that had sold his house using Gio Mejia. He was so happy with the transaction and he could not stop raving about what a great job Gio had done in selling his home. I had not had an opportunity to buy a home in a while and was not very familiar with the market or what to  do first. Upon meeting Gio I was struck by how knowledgeable he was about Mission Viejo market and walked me through everything I needed to know in buying a home. He asked that I be pre-approved so we would know what we could qualify for which we did. The lender he referred us to was great. My wife wanted to see every home in the area and he was so patient, whether it was after work, Saturday or Sunday. We were able to see all of the homes we wanted and he never rushed us through, he always helped us by giving us the pros and cons of each home. We finally settled on a home that we wanted to buy but were short on cash to close, he suggested we make a below ask offer and have the seller pay our closing costs. The sellers countered but with his help we were able to get the sellers to pay our closing costs and still got home below asking price. Throughout the process he was extremely pro-active, getting the sellers to repair items, showing up for inspections, contacting our lender and escrow to make sure everything went smooth. At every point he went well above expectations. By the time move in day came (5 days before scheduled) thanks to his extra effort , my wife and I felt that not only had we found a wonderful Real Estate agent but a friend. He and his wife even showed up on the day we moved in to wish us well in our new home. I would recommend Gio to all my friends and anyone I know that if you need anything regarding real estate to contact Gio Mejia Don and Martha Reinartz Mission Viejo, Ca "
- Don and Martha Reinartz
" Could not recommend Giovanni higher!! He is a true professional and does an excellent job for his clients. Thank you Giovani!! "
- Robert/Ashley Gonzales
" Giovanni is very professional and helped my family from the beginning all the way to the end. When searching for a home in the Riverside County area, he was very patient and helped us view all types of homes even when it was on the spot. When we finally found our home (which had several offers  coming in), he immediately helped us fight for the house until the very end without giving up. Many agents we had in the past would ALWAYS tell us to give up on homes like these and find something else. We really appreciate his hard work and determination! We definitely recommend him to anyone! "
- Henry Tran
Previous
Next